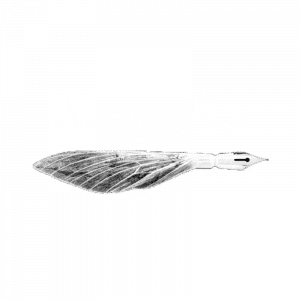 Disappear into a magical realm with our Fairy Tales and old folklore brought back to life in this collection.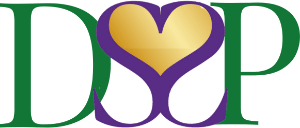 Books & Audiobooks by Sarah Ferguson, Duchess of York.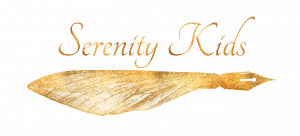 Share the love of reading with beautifully illustrated children's stories for all ages.
A literary imprint of Serenity Press.
Established in 2020 by Karen Mc Dermott and Joanne Fedler to showcase great writing by both traditional authors and those who are yet to be discovered.