Serenity Press is currently closed to submissions.
Please see our FAQ to answer your question 'Should I send it anyway? Please subscribe to our email list (at the bottom of the page) to be advised of submission opportunities.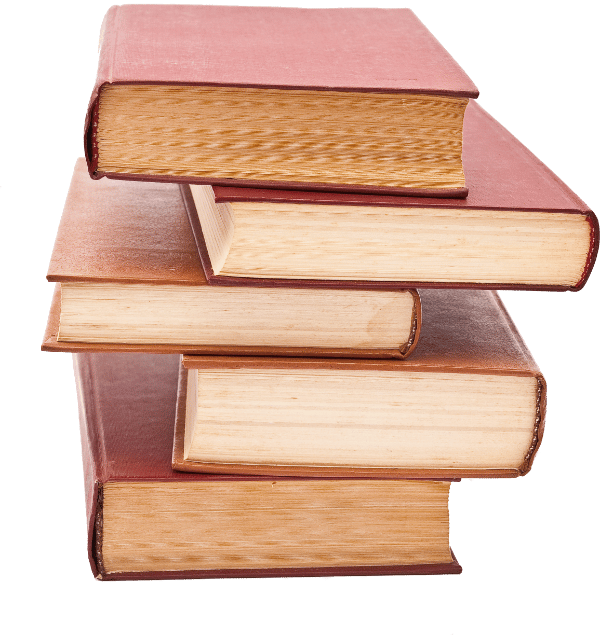 Due to the large volume of query emails we receive, we regret that we are unable to respond to, or provide feedback for, unsuccessful submissions.
If we are interested in your manuscript we will advise you in writing. If you do not receive a response from us within three months please assume your submission is unsuccessful.
If you decide to submit elsewhere, please mention this in your cover email. If your manuscript is accepted elsewhere, please advise us as soon as possible.
Recommended reading:
Before you submit to us, please do your research – make sure you are familiar with the genre we publish.
Through the beauty of serendipity, we have uncovered a niche that excites us and is being embraced by the literary world. From now on, we will be channeling our future energy on the literary folklore-fairy tale genre.
Our aim is to keep traditional stories and storytelling alive by fostering curiosity about, and understanding and enjoyment of, folklore, fairy tales and myth.
Beginning with our collections featuring folkloric fantasy and fairy tale retellings or reworkings, we hope to pave the way for more beautiful books to enter the world, empowering readers to see their worth and embrace the wisdom woven through each story.
We are not currently taking submissions – but when we do, we're not looking for "cutesy" fairy stories. We will be looking for stories rooted in an understanding of the literary fairy tale genre – beautifully written stories which offer meaning and wisdom that can be applied to our lives today.
Serenity Press aims to creative beautiful books that provide something special and memorable for readers. When submissions are open, please read the submission guidelines carefully and prepare your manuscript with these guidelines in mind:
Please submit all manuscripts electronically – all hard copy submissions will be recycled
Include a one-page cover letter – note any previous publishing history and/or any writing awards, the target market and genre and how your proposed book appeals to that market
If you are planning to submit to other publishers, please make your intention clear in your cover letter
Include a 100-word bio with your submission
A blurb or 100-word synopsis of your manuscript (under one page is ideal)
A copy of the full manuscript – saved as a .doc or .docx file.
Email subject: [Title and genre] SUBMISSION
Double line spacing
Page numbers on right of footer
12 pt Times New Roman font
Single quotation marks
1.27cm paragraph indent, no line between paragraphs, one space between sentences
Name, title of document, email in header
Please note that submissions not meeting our formatting guidelines will not be accepted.
Other notes:
We do not accept first drafts. Please ensure your piece is as polished and thoroughly edited as possible, and has been seen by a manuscript assessor where appropriate.