Serenity Press publishing is a growing independent company with heartfelt passion and a burning desire to create beautiful books.
To build a successful publishing house that ignites creativity and creates beautiful books.
To create beautiful books by inspiring and nurturing writers' journeys – one story at a time. 
Established in 2012, Serenity Press Pty Ltd is a small independent press based in Perth, Western Australia. In 2017, the Serenity Press then co-directors Karen McDermott & Monique Mulligan took out Bronze in the 2017 Ausmumpreneur Awards (Global Brand).
Serenity Press endeavours to share inspirational stories from the literary folklore-fairy tale genre, bringing readers authors who write from the heart, and books which inspire, empower, awaken, amaze and inform.
Our aim is to keep traditional stories and storytelling alive by fostering curiosity about, and understanding and enjoyment of, folklore, fairy tales and myth.
Beginning with our collections featuring folkloric fantasy and fairy tale retellings or re-workings, we hope to pave the way for more beautiful books to enter the world, empowering readers to see their worth and embrace the wisdom woven through each story.
Serenity Press has developed a relationship with a key book distributors including:
Meet the Serenity Press Team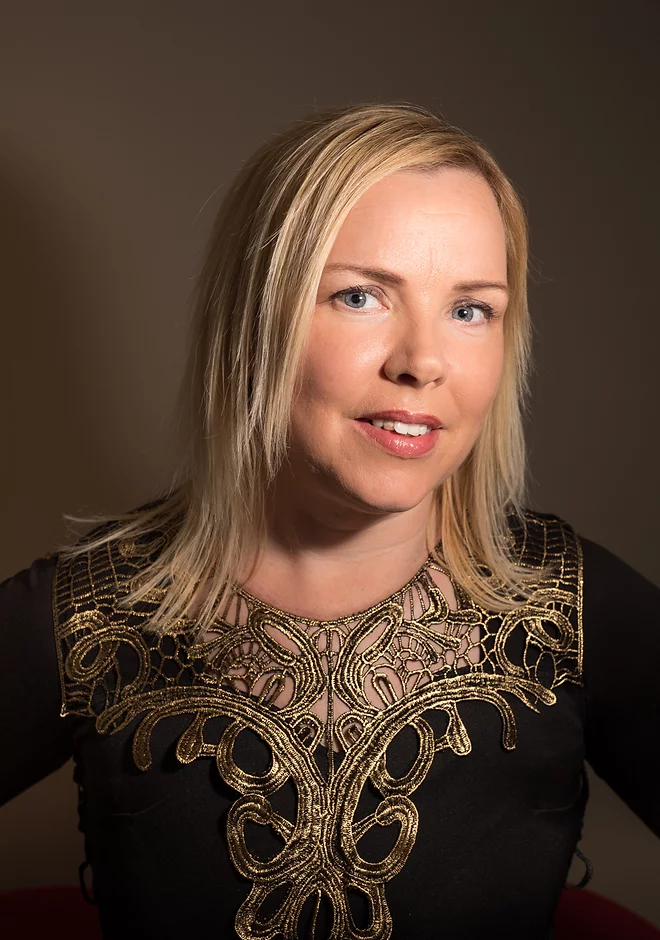 Karen Mc Dermott, founder of Serenity Press, Making Magic Happen Academy and Everything Publishing Academy is an award-winning entrepreneur, multi-genre author of over 20 books, mentor and renowned speaker. She founded Serenity Press in 2012.
She's also an advanced Law of Attraction practitioner who teaches people how to attract anything they want into their lives. Her annual retreats are sought after events with featured famous guests.
Her motto is: Where there is a will there is always a way.
Her quote is: When time and circumstance align, magic happens.
Karen is passionate about sharing her extensive knowledge and vibrant energy with others. She has a 'no excuse' policy: if she can do it, anyone can.
Her vision for Serenity Press is to create beautiful books that live in the hearts of authors and their readers.
Karen won an Ausmumpreneur award in 2016, was a finalist in the Business Excellence category in 2015, and third in global in 2017. She has been an annual speaker and judge for this network since because she believes in mums in business. She is also a smallville.com.au contributor.
Karen is on a mission to share the power of story with the world.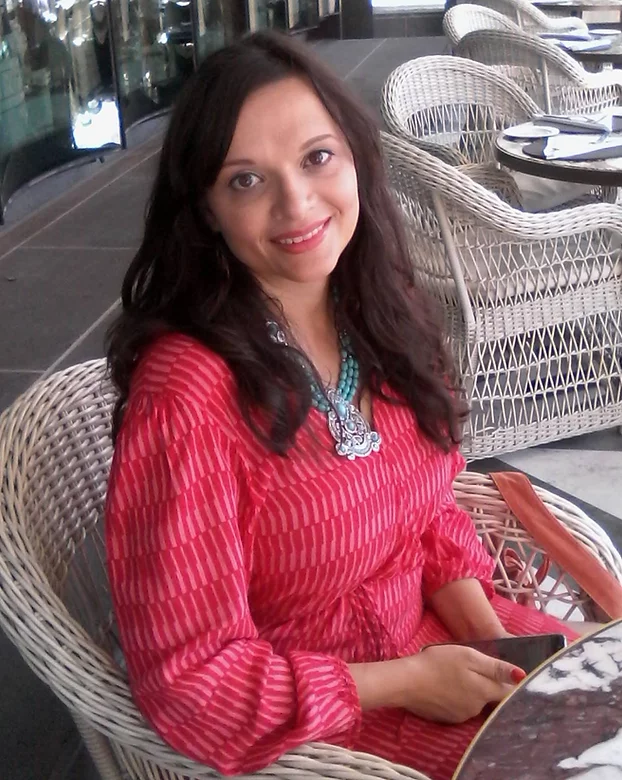 Natasha is passionate about Australian literature across all genres, from books for adults and those for younger readers.
As a former Right's Manager at Penguin Random House, Natasha has experience working with many acclaimed authors.
She loves to make magic happen ensuring Australian books get published overseas and works tirelessly to make this happen.
Candice has worked in PR and Marketing for the past 18 years. She studied a Bachelor of Business specialising in Marketing and has Graduate Diplomas in Marketing, PR, International Marketing, Freelance Professional Journalism and a Cert IV in Training and Assessment.
We are delighted to engage Candice's PR services to run PR campaigns for our high profile books.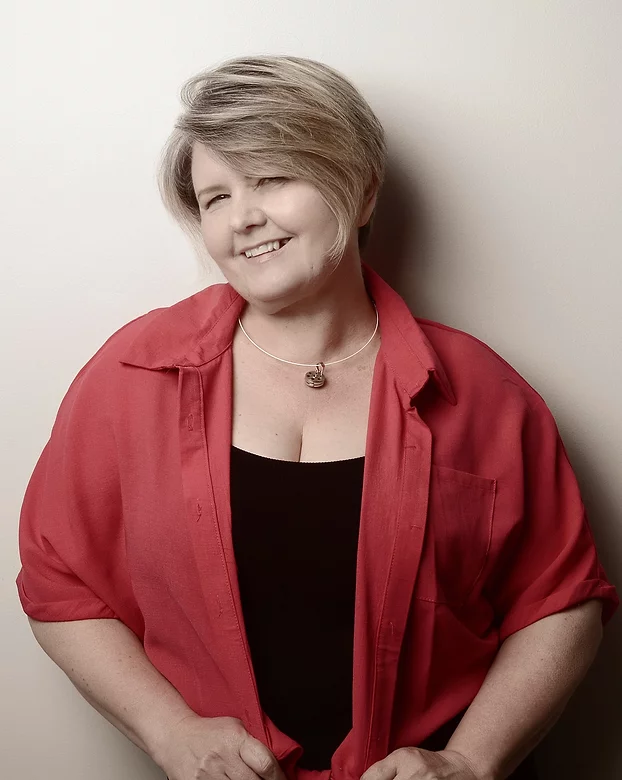 We are delighted to have Carolyn head our production schedules and keep us on track for success.
Carolyn is organised and professional and has a most love demeanour that we are grateful she shares with our team, authors. illustrators and readers.
Carolyn is an award-winning romance author, her Love Under fire Series is published under Serenity Romance.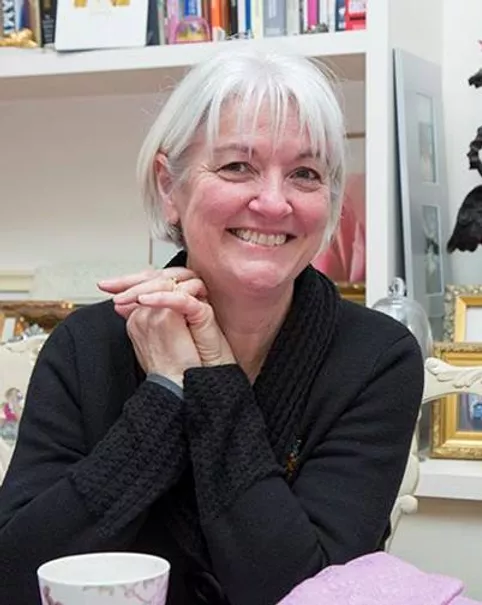 We are delighted to have Louise McCall manage our royalties.
This role is a crucial part of any traditional publishing press and Louise shows up every time and processes our numerous distribution avenues we sell into with grace and preciseness.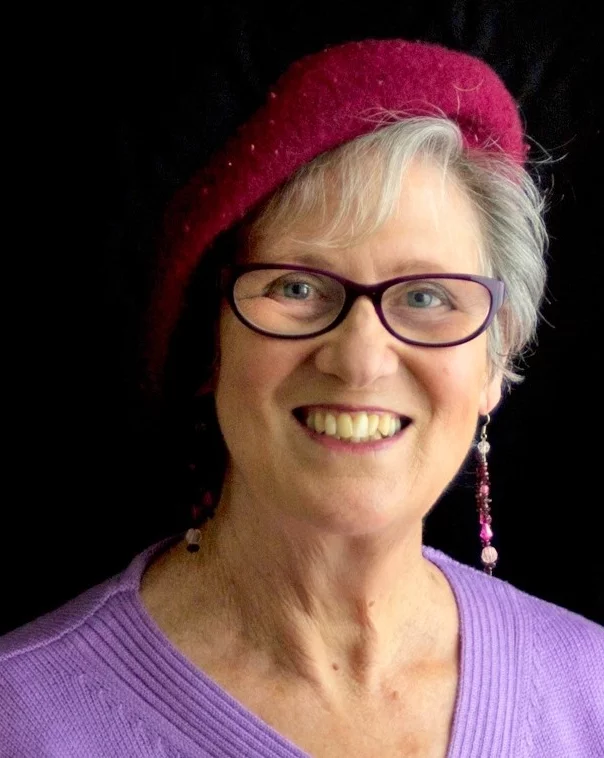 Teena Raffa-Mulligan is an integral part of the Serenity Press Team. She is the senior editor of our children's books division Serenity Press Kids.
Teena has a very impressive history in print media and has been a children's book author for over forty years.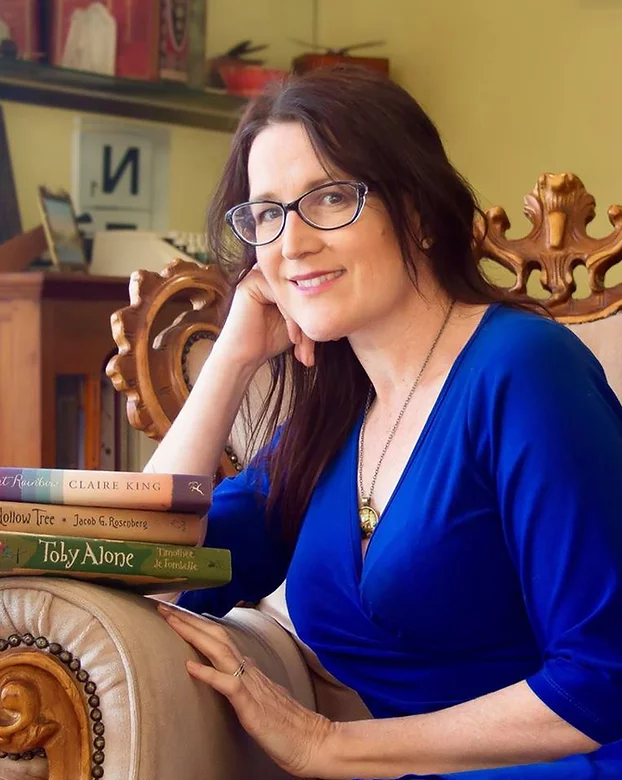 We are delighted to have Monique join Serenity Press in an editorial capacity after stepping down as co-director in 2018.
A former newspaper editor, journalist, children's curriculum writer and magazine editor, Monique has had a varied career in writing.
Monique is an author of many books and a fabulous editor who we adore and are grateful to have on our team.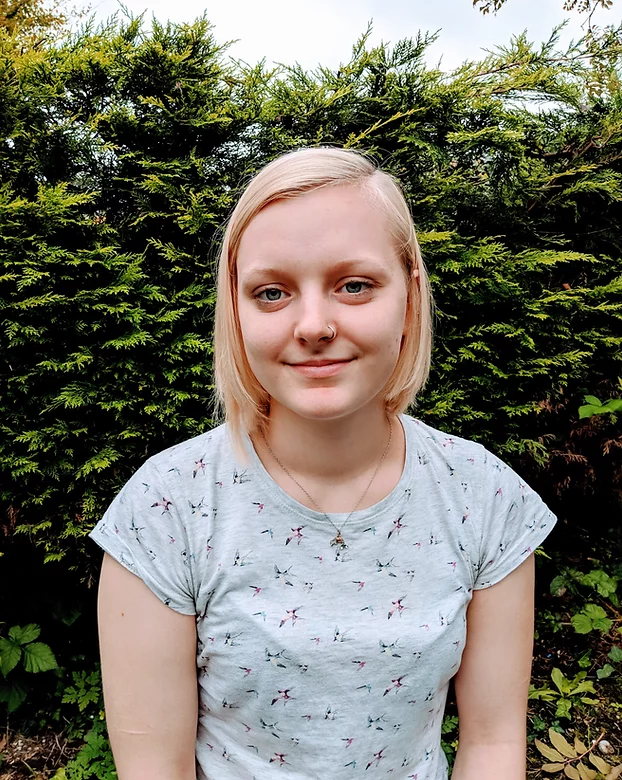 We have been delighted to welcome Chelsea Wilcox to the team since February 2019 . Chelsea comes with a host of organisational skills and has a true talent as a lettering expert.
Chelsea is an important part of our team moving forward.
She is a whiz in photoshop and can often be found designing graphics for our marketing
Dylan Ingram helps us keep ahead of the game with his tech skills.
He has also created original templates for our book trailers and going forward we look forward to showcasing all of our wonderful books in video.
Dylan helps us move with the times.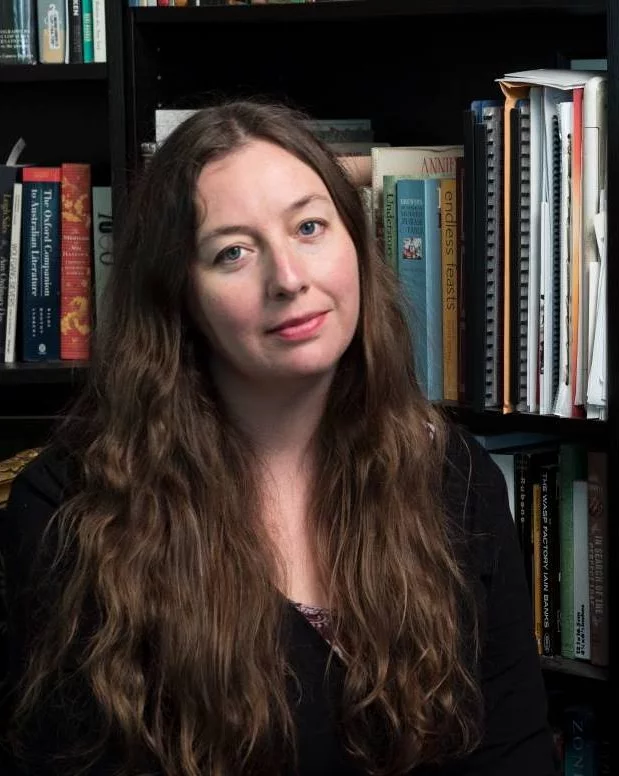 Lorena is a special part of team Serenity Press.
She works closely with very special fairy tale authors to bring their words to life through her magical illustrations.
Lorena is also very talented at cover design and typesetting.
Ready to disappear into a good story?
Browse our Bookstore for your next read...