Description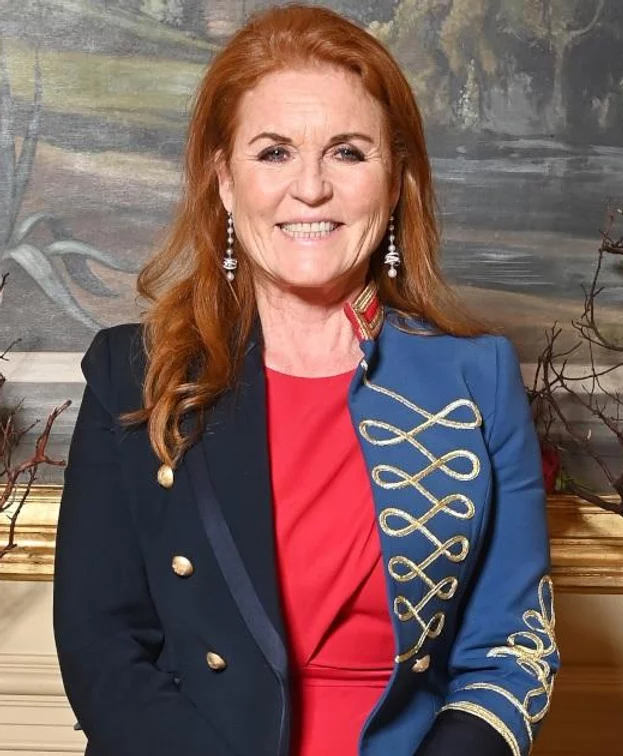 Sarah Ferguson, Duchess of York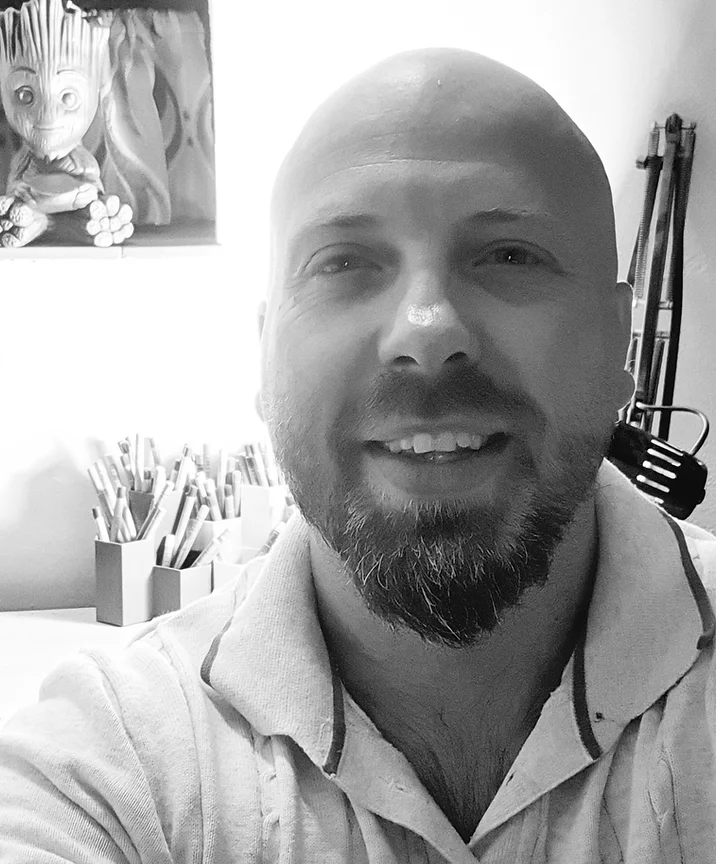 From an early age Ben's, passion has always been drawing, now at 38, he is, at long last, a professional artist. As a young man, he was not the most focused student. His teacher urged him to drop out of Art a month before his A-levels because, in her expert assessment, "you haven't done any work." After begging her for one more chance, he pulled himself up, did ALL the work, and finished with top marks. He was accepted to art school… but never went. He did the "Sensible" thing by doing a business degree, instead. He turned away from art. Years of frustration followed. He tried office jobs before deciding to become a primary school teacher, this decision spurred by the need to share his creativity. Things changed when Ben's Children came along, his wife earned more money, so it made more sense to be a full-time dad to his children, Isabella and Santiago. Later, the pressure of a difficult economy drove him back to work as a construction labourer. Still, in recent years, he rekindled his love of art. He posted examples of his work online until one particular person saw them.
When the office of the Duchess of York called with an offer, Ben was at that moment on a building site carrying a hod of bricks. He almost fainted (from the news, not the bricks). Working with the Duchess has indeed been a kind of fairy tale. His own daughter Isabella would become his inspiration for the art of Puddle Boots. And all that creativity burning inside him can now be let out.
Ben is an extremely versatile artist and can adapt to all mediums, he really enjoys creating hyperrealistic art and has brought a feel realism to his wonderful illustrations for puddle boots, capturing the emotions and magic Of all the characters.
It could be said that Ben has taken a longer route to get to where he should be, but in his eyes, his tough lessons along the way have made him appreciate the opportunities he has.
Ben lives in Kent with his extremely supportive wife, Rosibel, and their two children.