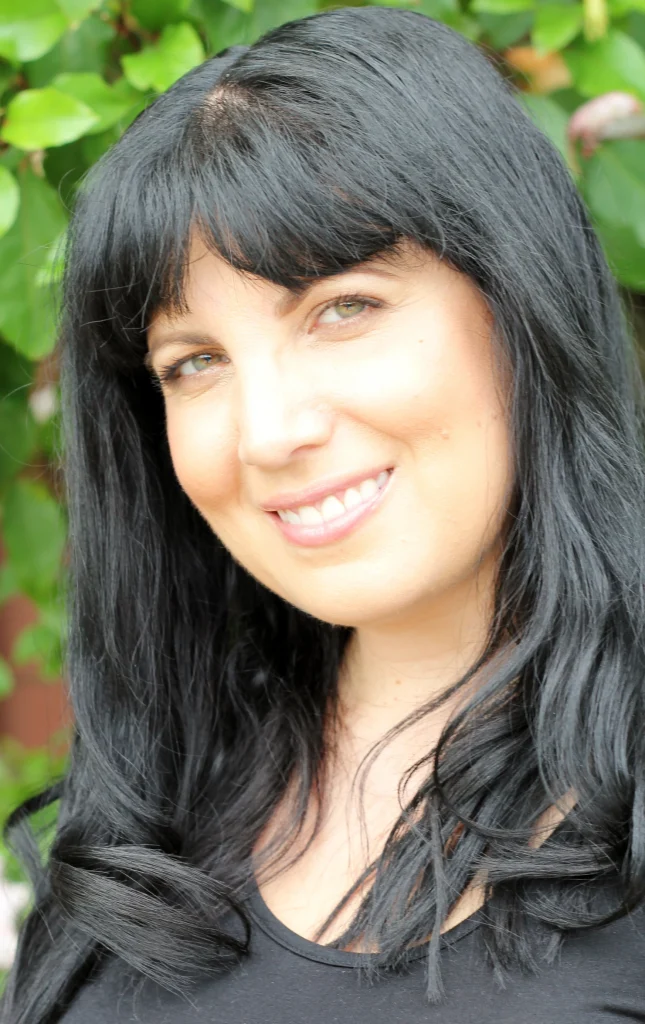 Tess Woods is one of our Writing the Dream (due November 2016) authors. Tess is a physiotherapist who lives in Perth, Australia with one husband, two children, one dog and one cat who rules over all of them. Her first novel, Love at First Flight, released by HarperCollins in April 2015, received worldwide critical acclaim, hit the best-seller charts in Australia and was voted Book of the Year in the AusRom Today Reader's Choice Awards 2015 where Tess was also top ten nominated as Best New Author.
Love at First Flight is the first HarperCollins Australia digital book to be given a print release in August 2016. Tess's short story, "Destiny in a Day", released in the anthology Hot Stuff: Surfing Love is set in beautiful Cornwall, where she dreams of living one day and Tess is currently writing her second full-length novel, Beautiful Messy Love. When she isn't working or being a personal assistant to her kids, Tess enjoys reading and all kinds of grannyish pleasures like knitting, baking, drinking tea, watching Downton Abbey and tending to the veggie patch. Check her website for more info.
What are you working on now? Describe it in 15-20 words or less.
Beautiful Messy Love, my second novel, is about Australia's highest paid football player (and a self-confessed bad boy) and the young Muslim refugee girl he falls in love with.
Where did your desire to write come from?
I was a bookworm from a very early age and I think that deep love of books gave me my love of writing.
What do you think about the phrase 'write what you know'?
Absolutely! I draw on experiences, feelings, thoughts that I've had and bring it all to my writing.
What's the hardest thing about writing?
Writing when you don't feel like it. Writing a novel takes a longstanding commitment. It's all fun and games when inspiration hits and the words fly off the page, but sitting down to write day after day, hour and hour when you're not feeling particularly inspired is tough.
What would you like your Facebook Page status to say in 2018?
Check out this shelfie of my latest book rubbing shoulders with Deborah Disney's latest book!
What inspires you in life?
The special people in my life, books, music, movies, beautiful art, the ocean, travel, great food – so pretty much the usual!
What is your favourite quote?
Throw me to the wolves and I shall return leader of the pack.
What is the best book-to-movie you've ever seen, and why? And the worst?
I loved The Notebook – I actually think the movie was far better than the book which I found a little dull. The chemistry between Ryan Gosling and Rachael McAdams in that movie was just amazing.
I was disappointed in the screen adaptation of The Da Vinci Code. I found it heavy handed and boring compared to the page-turning novel.
What's the last thing that made you laugh?
Our cat Meggy doing her evening crazy laps made us all laugh a few minutes ago.
In a letter to your 16-year-old self, what advice would you give?
Ah, now I actually did write a letter to my younger self at that age for Aussie author Jenn J McLeod's blog.