Monique Hall is the author of A Healing Hand, which will be released as a novelette this weekend. The story, which first appeared in Serenity Press's Rocky Romance anthology, is a heartfelt and sensual tale of second chances, that will romance your soul. You can buy it here or at Amazon.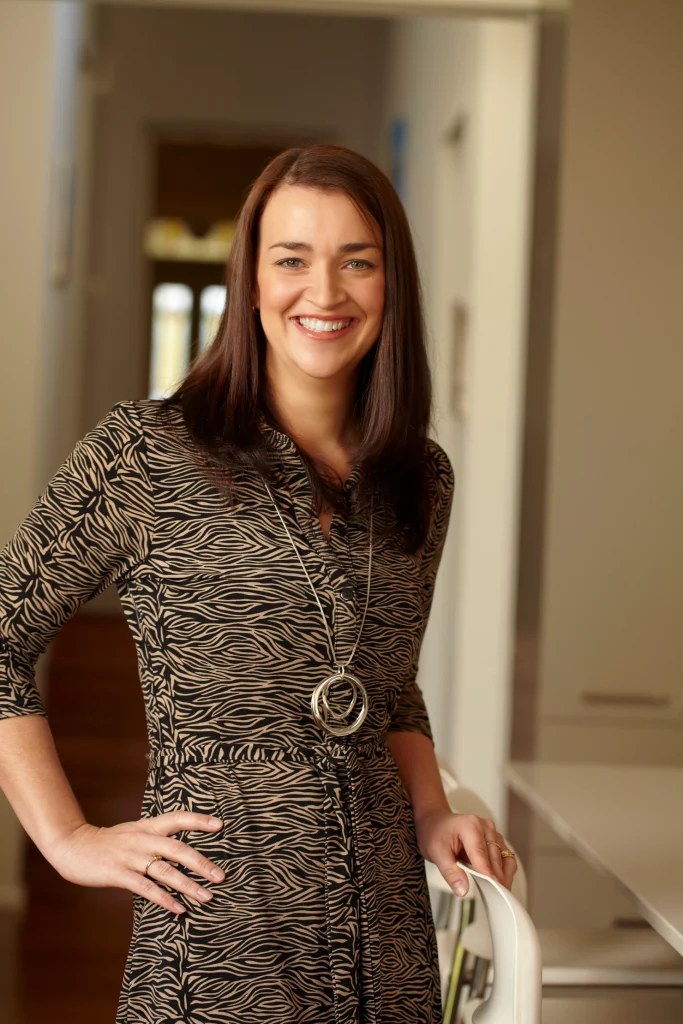 What are you working on now? Describe it in 15-20 words or less.
I've been dabbling in a few short stories. It's fun to explore new characters and settings.
Where did your desire to write come from?
A love of books – I always had my nose in a book as a little girl. It wasn't long before I was dreaming of seeing my name on the front cover.
What do you think about the phrase 'write what you know'?
From my experience, writing about what I know helped me feel confident enough to begin writing. Once the words started flowing and I developed my voice and style, I found myself getting a little more adventurous. Writing what you know does not mean you're writing your life story, but rather you draw on your life experiences to help your story translate authentically onto the page.
What's the hardest thing about writing?
For me, it's finding those perfect story ideas. I don't have a multitude of characters in my head clamoring to tell me their stories or detailed plots that hit me when I least expect them to. The ideas that come to me are subtle and minute and need to be nurtured and cultured until they develop into a potential story.
What would you like your Facebook Page status to say in 2018?
Hit another best-seller list today!
What inspires you in life?
Beautiful scenery inspires me. Peace and tranquility does wonders for the soul. And I don't think I'll ever stop being inspired by my wonderful family.
What is your favourite quote?
   'To see the world in a grain of sand
   And Heaven in a wild flower
   Hold infinity in the palm of your hand
   And eternity in an hour'
           – Auguries of Innocence by William Blake
What is the best book-to-movie you've ever seen, and why? And the worst?
I loved The Book Thief. The book was magical and the movie did it justice. I would have to say I was not very fond of the movie adaptation of Cassandra Clare's City of Bones. I adore the Mortal Instruments series, but for me, the vibrant characters and intricate world Clare created didn't translate well to the screen.
What's the last thing that made you laugh?
A family video that my six-year-old makes us play quite often always provides a lot of laughs. It captured her at eighteen months old when she had rather a tough time saying the word 'truck'.
In a letter to your 16-year-old self, what advice would you give?
Don't be afraid to be yourself… and would it kill you to pick up a pen??