Jenn J McLeod is a Writing the Dream contributor. She is the author of four novels, most recently The Other Side of the Season. She loves connecting with readers and can often be found on "those time wasting tools called Facebook and Twitter"! For more information about her books, visit her website. Her Twitter handle is @jennjmcleod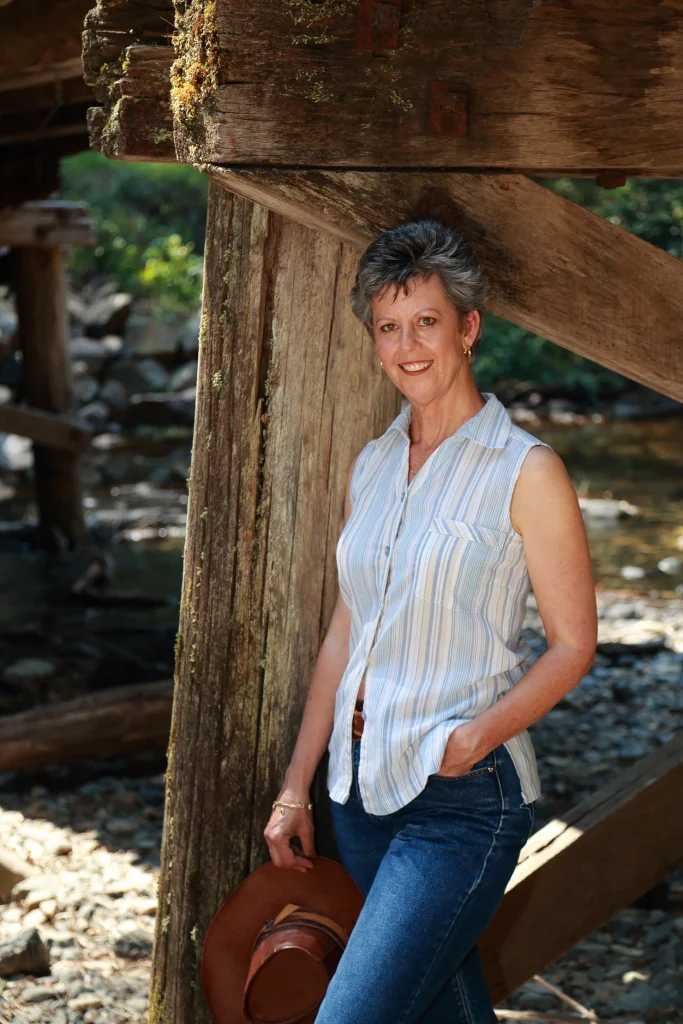 What are you working on now? Describe it in 15-20 words or less.
My 5th novel, set on magnificent Capricornia region cattle station (Qld). A story about a panna cotta, a pearl ring and a portrait.
Where did your desire to write come from?
I wrote poems when I was young, which I then turned into lyrics, which I would then sing into the bedroom mirror with my hairbrush microphone. But I decided I couldn't really sing. So I turned a poem into a prologue and wrote my first fictional tale.
What do you think about the phrase 'write what you know'?
I used to think it was one of the biggies. But by book 5 you kind of have to admit you don't know everything so if you want to continue writing you have to kind of make things up. I reckon, as long as an author fact-checks, the field if wide open and maybe more important than writing what you know is 'write what you are passionate about. When you know a lot about something you can come across on paper as preachy or lecturing to a reader. When there's passion on a page it is just magic.
What's the hardest thing about writing?
Reading! Reading your manuscript over and over and over. What would you like your Facebook Page status to say in 2018?
Yay! Book #6 is out.
What inspires you in life?
Everyday people who achieve great things by working hard and never giving up. They make me believe.
What is your favourite quote?"She stood in the storm & when the wind did not blow her away, she adjusted her sails." Elizabeth Edwards
What is the best book-to-movie you've ever seen, and why? And the worst?
I preferred The Horse Whisperer movie version because *spoiler* the movie has a happier (not happy, just happier) ending. (It also has some amazing actors.)
I don't 'do' bad. Even when something is 'bad' (in my opinion) I find they teach me something. In fact a writer can learn more from a badly written novel.
What's the last thing that made you laugh?
I just did a talk to a group of older ladies and I read out a blog post I did for the release of The Other Side of the Season and I had 'em in the aisles!! The article was my silent partner (The J in Jenn J McLeod) going rogue on Monique Mulligan's blog and spilling the beans on what it's like living with a writer. (Lesson learned: never give a silent partner a letter. They'll only demand a second initial.)
In a letter to your 16-year-old self, what advice would you give?
Dear Jenn, (and I'll put it as gently as possible) you can't sing! Please stop NOW and start writing that novel. (Oh, and don't try to be what others expect. Be who you want to be and be proud.)