Description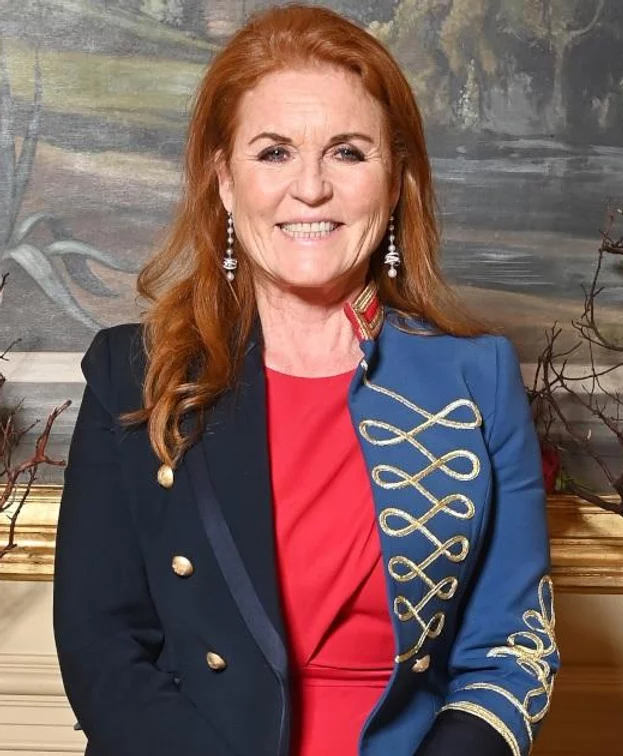 Sarah Ferguson, Duchess of York
Dr. Olivia is a board-certified Naturopathic Doctor, Author & Speaker.
Since the age of three, Olivia has been displaying her gifts of precognition, medical insight, and quantum Intuition. Growing up on a rural farm in the northeast, her connection with nature led her to understand the connection between all living things. This led her to pursue a passion for healing and through a degree in natural medicine, she was able to combine her intuitive abilities and medical knowledge to help people in a way never done before. For over thirty years she has been renowned as the natural oracle, who can gaze upon an individual for the first time and know their innermost truths.
Dr. Olivia's exquisite and current clientele consists of British Royals, Celebrities, Celebrity Athletes, CEO's, and Fortune 500 business owners/companies. Her recent children's book, "Arthur Fantastic", was co-authored with the Duchess of  York Sarah Ferguson and is in stores now. Dr. Olivia leads wellness seminars & corporate strategic advising events for such companies as Alexander McQueen, Nordstroms, La Mer, Neiman Marcus, Jo Malone London, and more. Her and psychotherapist Elizabeth Winkler lead, "Soul Mechanix," interactive workshops across the US.  Olivia has her own book on her healing protocol coming out in January, '22.